World Rhino Day is a day to celebrate these extraordinary creatures across the world and Baby Rhino Rescue – who support baby rhinos orphaned through poaching, is launching the first of its art competitions for World Rhino Day, September 22, 2017 to let you help the animals in a fun way.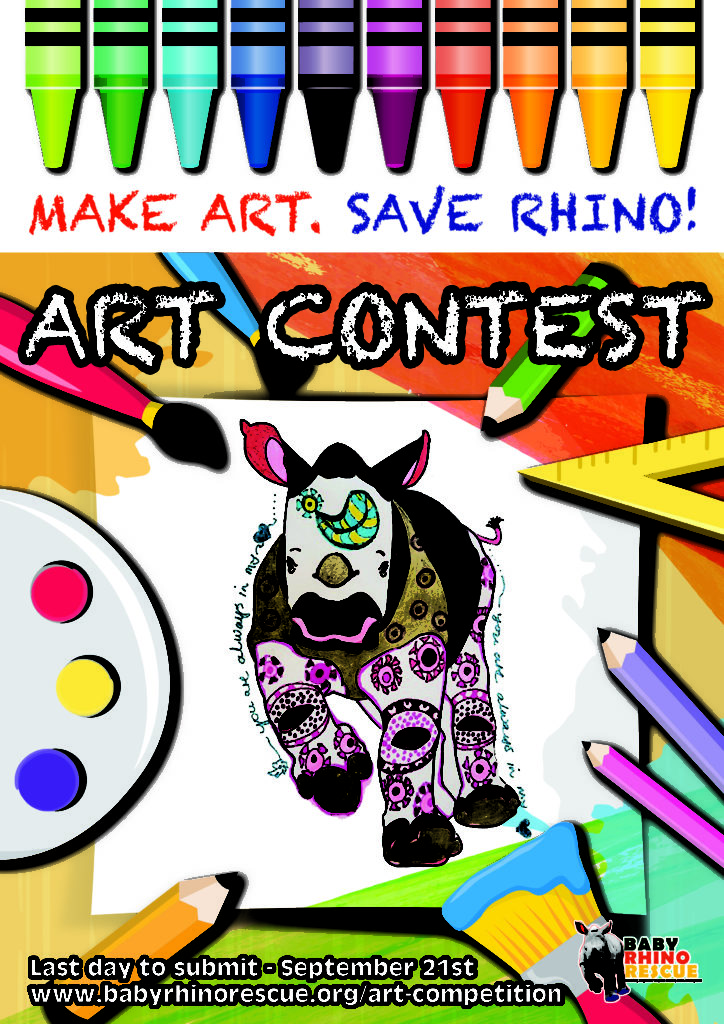 The contest is directed at ALL RHINO LOVING HUMANS who want to help save the rhino. The idea is to create a thoughtful piece of art with a powerful message relating to rhino endangerment. Why should poaching be stopped? Why should we save the rhino? What do you think needs to be done? The organisation wants you to participate through your artwork and share the messages with the world and spread for saving the rhino. The art you create can not just educate and inform but also raise money for the rhinos!
Read More: The Women Who Live Alongside Rhinos In India
Who can participate?
The art contest is open to kids and adults of all age groups. There are two ways to enter — you can enter one or both categories!
The first category is "line art" using a template that is downloaded from the website and the second category is "free form" which is original art. Once you have created an original piece, you need to submit the artwork on CrowdRise. You can get more details on www.babyrhinorescue.org. Entries close 21 September 2017.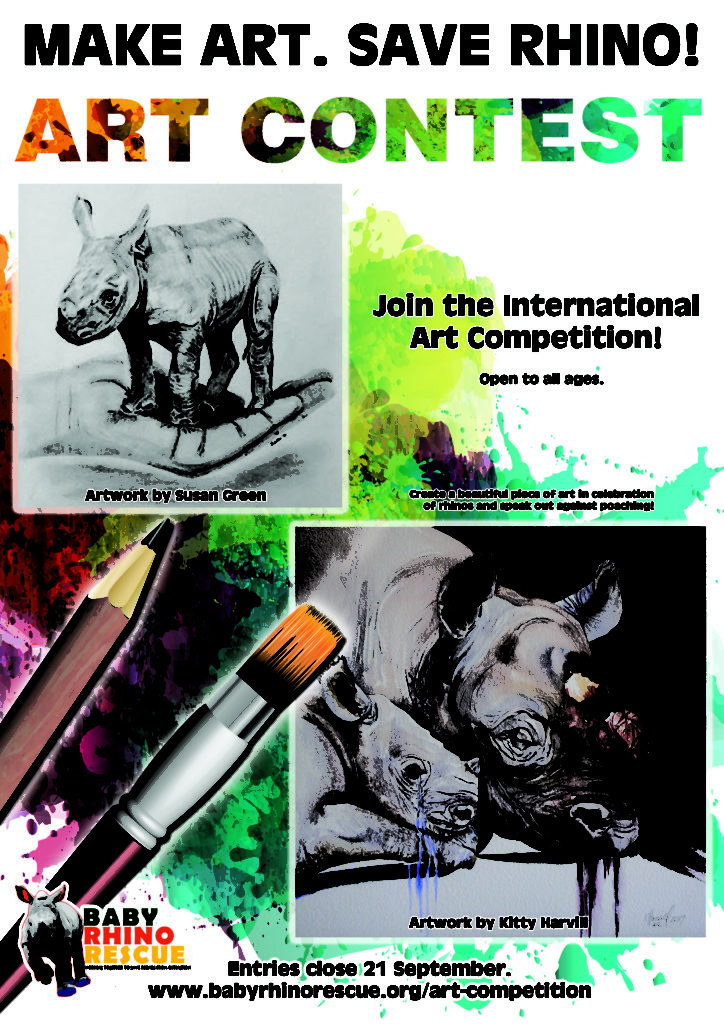 Those who want to take it one step further can use it to create a campaign in support of Baby Rhino Rescue's mission: working together to save rhinos from extinction. Artists can invite family, friends and adoring fans to donate to their artwork and raise funds towards helping orphan baby rhinos who are the result of poaching. The organisation's goal is to raise $5000!
Read More: Rhino Killed In Assam's Orang National Park, Once Again
Entrants DO NOT need to raise funds or pay any entry fee to participate. But they do need to think about the message they would like to spread around the globe.
This is what the organisation says, "Let's share the messages we receive with the world. Our art can educate, inform and change hearts and minds. Let's also use it to raise money to save more orphan, baby rhinos. Our mission statement — "Working together to save the rhino from extinction!" That means YOU too! Welcome!"