The state of Karnataka is now home to more than 6000 elephants, according to a new census conducted in 2012. The average elephant population has been between 4,000 and 6,000 for the past 15 years in the state.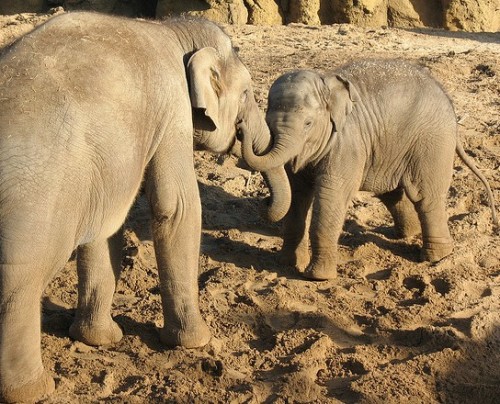 In May last year the state forest department along with Centre for Ecological Sciences, IISc, conducted the census to find the number of wild Asian elephants in Karnataka. The current results are of the same census.
Of the 6,072 Asiatic elephants, 5,945 of which were spotted in the Mysore elephant reserve (MER) alone. The additional good news is that the present census shows in increase in the elephant population from the 2010 census that found 5,800 elephants in the state.
Karnataka is one of the few states in India, where forest conservation is taken as seriously as economic development though in recent years mining has become a problem.
The census was carried out in two different methods – direct sighting of the elephants and the indirect method of checking the transact dung count. Waterhole observations were taken up to get an approximate idea of the population structure. The forest was demarcated on the basis of elephant population density.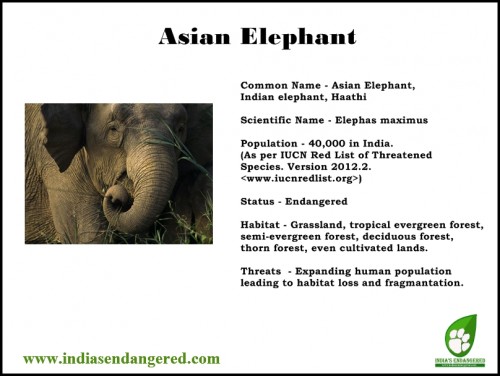 With the recent count, Karnataka now accounts for 20 percent of the total population of elephants in India.
More Related Stories,
Interesting Endangered Animal facts from A to Z
Sensor to save Jumbos from being Hit by Train
Black Leopard Spotted in Karnataka
Image via cc/Flickr by StuBez