Nature is all around us and so is a chance to click a picture of this beauty that surrounds you, thanks to the camera phones and digital cameras we can get with ease nowadays. If you happen to be one of those people who likes taking pictures of the birds and the bees, the flowers and the trees, or the many animals that you come across while travelling, we would love to see your pictures and display it to a bigger audience!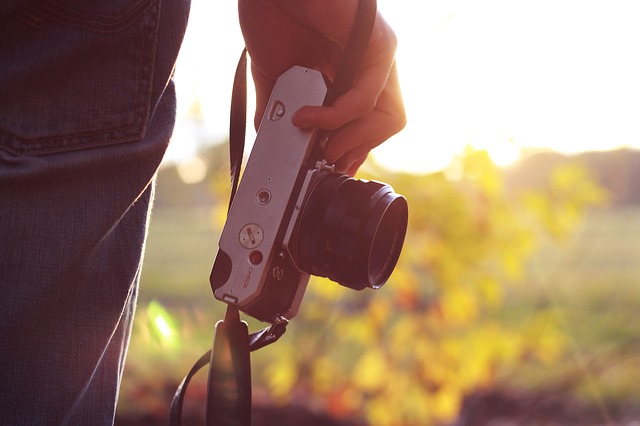 All you need to do is, share your photographs at our new Flickr group – Indias's Endangered Wild Shots,
https://www.flickr.com/groups/indenwildshots/
The group would not only help you share your photos, it would also help you meet and discuss about your passion with like minded enthusiasts. The best part is, you can be featured as our photographer of the month and a photo you clicked could help you win an Amazon Gift Card!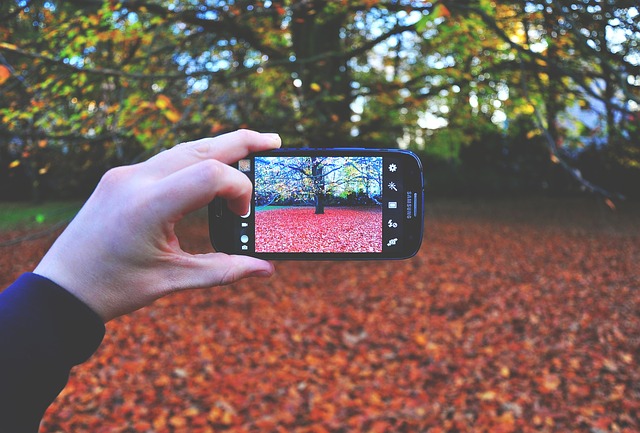 Photographer Of The Month
While you can submit any nature photo anytime you wish to the India's Endangered Wild Shots Flickr Group, you can also send us specific photos each month based on the topic we announce for the month.
The topic is announced in the discussion section of the group or you can also see the latest month's topic updated right here.
Topic For January 2017 is Water Birds
(January 2017 Photographer Of The Month is Deven Dadbhawala. See his water birds showcase here.)
Topic For February 2017 is All Things Yellow Found In Nature
Share your photos for the topic of the month and you have a chance to be picked as the 'Photographer of the Month' with your photo featured on the website along with your brief profile.
Hurry! Start submitting for this month by clicking here – https://www.flickr.com/groups/indenwildshots/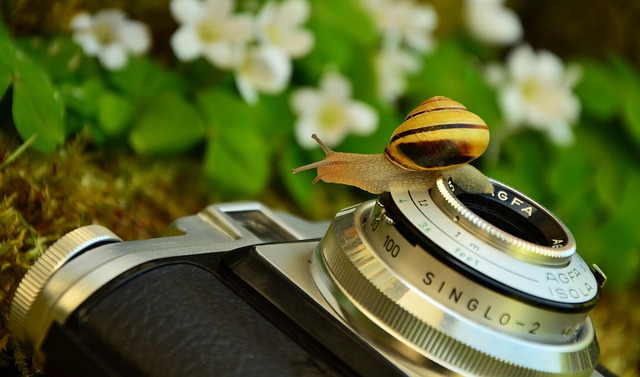 Endangered Species Photos
If you have seen an endangered species and have been lucky enough to click a photo of it, we would love to see them. Just share the photo on the India's Endangered Wild Shots group and make sure you also add a description of where you saw the animal or plant.
You photo could be picked as the 'Endangered Species Photo Of the Month'. It would be featured on the website and you would have a chance to win an Amazon Gift Card all thanks from India's Endangered.
Click on the group link, follow the group rules, and share your photo to celebrate the beauty of nature and wildlife with us. Start submitting now!
Note: If you do not have a Flickr account and still want to share your photos with us, you can send it to contact@indiasendangered.com and we would add your photo to our Flickr group on your behalf.