A crescent moon lights up a rickety jeep as it swirls around a dark forest, the wind whistling tunes of a cursed queen and her kingdom. It is past midnight. Ghostly shambles of rock fortresses loom by, an icy presence veiling the only humans visible to a jackal's eye.
Janeshwar Singh, a strappy young officer in uniform, looks up in the rearview mirror to address his entourage.
"The Bhangarh Fort lies in the boundary of Sariska Tiger Reserve," he snickers. "You must know that it is said to be haunted."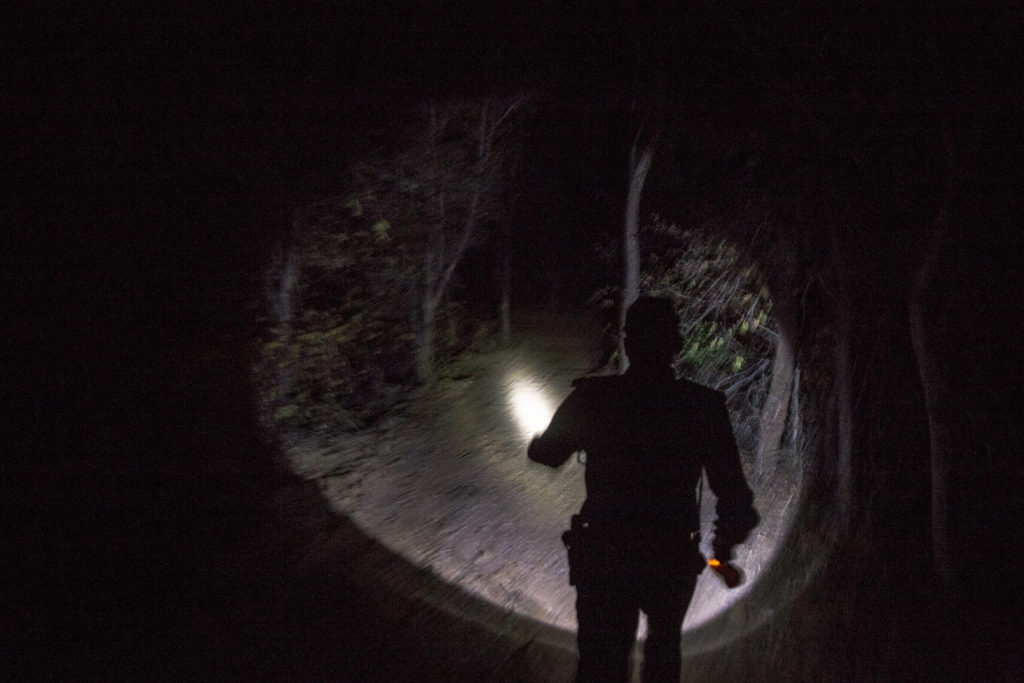 Singh, 34, is the 'Ranger Saab' in charge of the Ajabgarh range in Sariska (STR). Well nestled in the Aravalli hills, covering an area of about 1200 square kilometers that transforms from scrubland to deep valleys and dry deciduous forests, Sariska in Alwar, Rajasthan, is a haven for the big cat. But that has not always been the case…
Read the story of the tiger reserve where there were once more tigers on paper than in the real jungle…and how it is slowly on the path to regaining its old glory, in the words of Sonali Prasad – Resurrecting Paper Tigers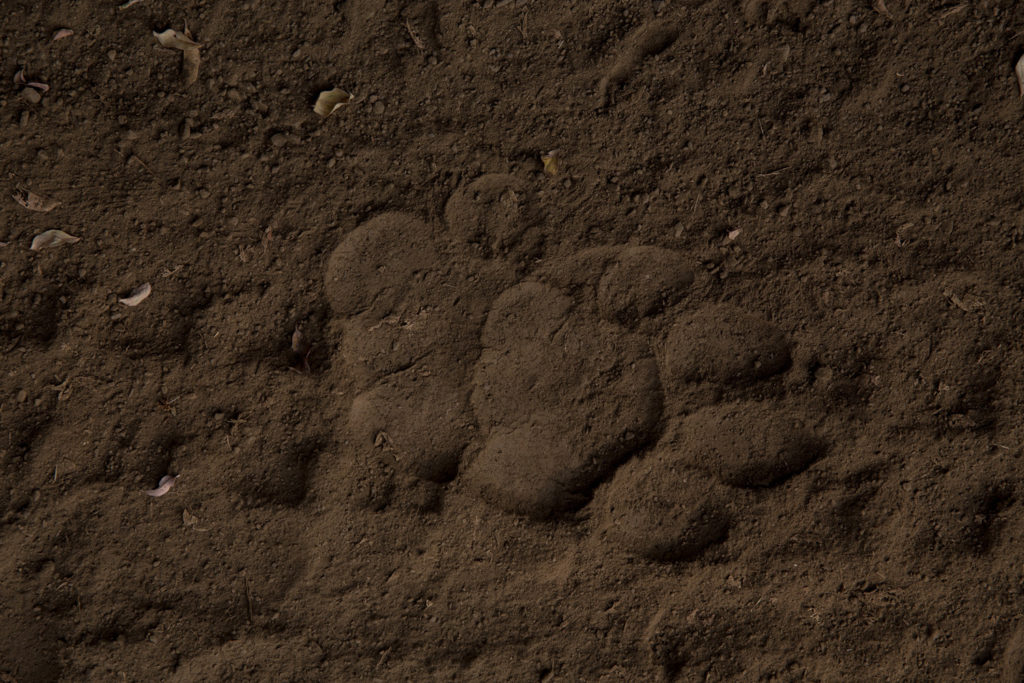 Story & Words by Sonali Prasad| Photography by Nirvair Singh | Designed by Yashas Mitta
'Ranger Ranger', a long-term multimedia reporting project led by Sonali Prasad, in creative collaboration with platform mukha.co.
Images may be subject to copyright. Used here with permission.
More from Ranger Ranger,