A study by the Wildlife Protection Survey of India (WPSI), has revealed that Maharashtra lost 159 big cats including leopards and tigers due to poaching between 2010 and 2017. The state now has 291 leopards and 84 tigers less than the recorded population from 7 years ago. Six sloth bears were also killed during the same period.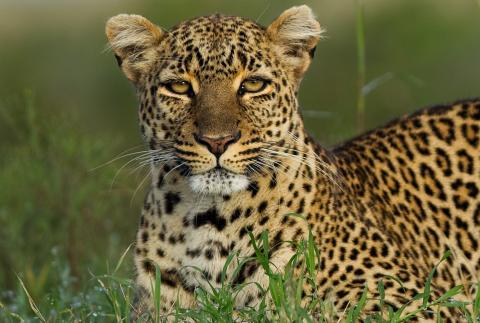 Of the 159 big cats killed by poachers, 134 were leopards and 25 were tigers, accounting for 42% of the deaths.
In the year 2017 there are till now,
17 leopard of which seven were due to poaching.
4 tiger deaths, one because of poaching.
In the previous two years, there were 46 leopard deaths. Sixteen tigers died in 2016 – the highest in a year. In 2012, four tigers were poached. WPSI's report used data collected from annual reports of the state and central forest departments.
Tigers and leopards are protected under Schedule 1 of the Wildlife Protection Act, 1986. There are about 202 tigers and 905 leopards at present across the state as per the state forest department.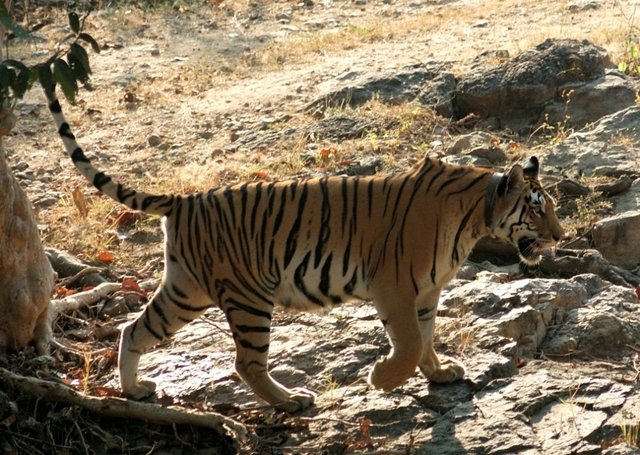 The report also states that Maharashtra is one among the top four states in tiger and leopard deaths. "We can see that the number of deaths is increasing in Maharashtra, especially leopards. The state ranks third in the country for maximum tiger deaths and second for leopard deaths," said Tito Joseph, programme coordinator, WPSI.
He also rues the fact that though there are several causes for these deaths, the large numbers due to poaching is worrisome. Animals are killed for their skin. Other causes are construction work through wildlife areas and an increase in road accidents.
Read More: Snare Scare For Tigers Of India
Last year, in all of India, there were 132 tiger deaths, most of which took place in Madhya Pradesh, followed by Karnataka and Maharashtra.
Officials from the Wildlife Crime Control Bureau (WCCB) report that poaching had reduced considerably over the past eight years.
However, the lack of awareness of villagers living in areas near the forest is adding up to the problem. "While there has been a crackdown on the poaching nexus, villagers living near protected forest areas set up snares for deer and wild boar. Tigers and leopards looking out for these animals fall prey to these snares," said M Maranko, regional director, WCCB. 15 leopards have been killed due to these traps in eight years.
Strict action is being taken against poachers and has helped to check poaching to some extent. Maranko added that last week, a Mumbai court sentenced a poacher for five years for numerous violations. "The law has come down strongly on poachers in the state. Additionally, WCCB, forest department and NGOs are conducting awareness drives and workshops to sensitise villagers to protect wildlife," he said.
Read More: When Snares Set For Wild Boars Spell Trouble For Karnataka's Tigers