Bhitarkanika national park and Gahirmatha marine sanctuary in Odisha with their salt-water estuaries form an ideal habitat for endangered Irrawaddy dolphins. A census made recently by the Odisha forest department estimated their number at 55 in the water-bodies of Bhitarkanika and Gahirmatha.
These numbers indicate a slight drop from the last census which was conducted last year when there were found to be 58 in the same waters. Officials attribute the drop in the dolphin count to rough seas while the actual count might be higher.
Apart from Irrawaddy Dolphins, 27 Humpback whales and Pantropical spotted dolphin species were also sighted in the course of the day-long headcount of these aquatic species.
Irrawaddy Dolphins (Oracella brevirostris) is listed as vulnerable in the IUCN Redlist and are found in a few Asian countries such as Bangladesh, Myanmar, Indonesia, Philippines, and Vietnam. There are only about 7500 of the species all over the world, of which Bangladesh alone accounts for 6000 of them. Chilika Lake has the highest number of these dolphins as single lagoon population, having recorded 121 of them this year.
Read More: 569 Dolphins Along Maharashtra Coast
The 2015 census showed the presence of 270 dolphins. The dolphin count could not be completed last year due to rough sea conditions. This year too, the adverse conditions of the sea waters has affected the headcount. As a result, officials are confident that the actual numbers of all species are much higher than the recorded numbers of a total of 82, of which 55 were Irrawaddy dolphins.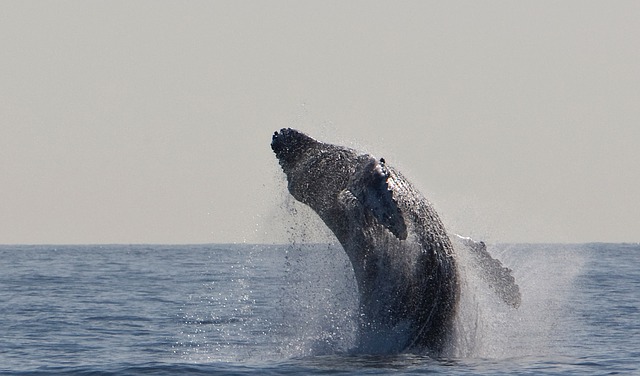 The waters of this marine sanctuary is extremely conducive for all kinds of marine animals as it is largely free from human interference. A census and study of these marine animals is crucial to understand the growth pattern of species living in brackish water bodies and shallow sea waters of Bhitarkanika national park Ramsar international wetland site, said forest officials.
Head count of estuarine crocodiles, winter migrant avian species, and monsoon migrant water birds is conducted every year by forest officials. A count is also done for Olive Ridley turtles engaged in annual mass nesting at Gahirmatha beach. A head count of mammals such as monkeys, hyenas, jackals and fishing cats was also done last year.
Read More: 19 Gangetic Dolphins Spotted On Ganga River Stretch In Fatehpur