20 years ago, Chilika lake of Odisha was much cooler than at present. This helped birds migrating from the Arctic, gradually adjust to the warmer climate as they flew from sub zero temperatures to moderately cold regions of the world to spend their winters. Today, things are not the same. Climate change has unfortunately robbed the birds of this gradual changeover. Chilika lake and other coastal wetlands of India, once popular as migrating bird stopovers, have become warmer. The result is, lesser and lesser birds comings to India during their winter migration.
This depleting patter of winter migratory birds was reported by S. Balachandran , deputy director, Bombay Natural History Society. The important coastal wetlands along the east coast of India are Gulf of Mannar, Point Calimere, Pulicat and Chilika.
"Climate change is definitely affecting the migratory pattern and also development in the coastal areas. Winter is not happening in many places. For example, in Chilika in Odisha, 20 years ago it used to be very cold (in winters). Birds which are coming from Arctic region need that… they need that temperature so that they can slowly adapt to the summer before they go back," Balachandran said.
The ideal habitat for these birds is also being destroyed due to change in rainfall pattern.
"Habitat changes are also due to climate change, such as the change in rainfall pattern," he said.
Mr. Balachandran said that the arrival patterns of several birds had changed like that of the greater flamingos and water birds like plovers and spoonbill sandpipers.
"Some birds are arriving earlier and some are coming later," he said.
All the coastal wetlands of India are frequented by Arctic breeding shorebirds (a group of migratory birds) such as curlew sandpiper and little stint.These wetlands are the winter home for migratory waterfowl from various parts of the world such as North, Central and West Asia, Europe and Mediterranean regions.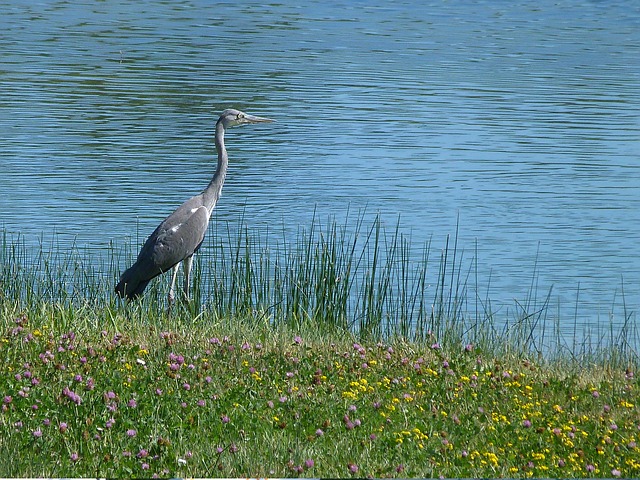 Important Stopover Sites
Emphasizing the importance of the stopover sites utilised by birds to build energy reserves before a long migratory sojourn, Balachandran said some sites are conventionally and conveniently used by the birds to build body mass to endure the journey. Some shorebirds, weighing as low as 15 grams gain mass to weigh 25 grams, he said. In one year they may fly 18,000 km.
"The birds are generally coming from the north from the Arctic to the south during the down migration and then they go back to the breeding ground with onset of summer. That time they have to put in lot of energy to congregate, in certain sites. If these sites are degraded and these birds are devoid of food to refuel, they will perish," he said.
The migratory waterbirds link continents and countries and are "excellent environmental indicators" at both global and local levels.
"Wetlands are not being flooded properly and there is a choking of rivers… these factors have also contributed to reduced spaces. It is a pathetic condition," he said.
Nature has its own ways of giving out warning signals to mankind. Clearly the changing pattern of migratory birds is one which is coming across loud and clear. It is up to us to heed these and take action.
More Related Stories,
Migratory Birds Begin Arriving At Chilika Lake
Manmade Wetlands In Karnataka Become Haven For Birds
Indian Biologist Sets Record By Mapping 1128 Bird Species In A Year
(Visited 567 times, 1 visits today)