The Indian Veterinary Research Institute (IVRI) has taken a significant step to aid wildlife conservation by setting up a DNA bank for wild animals at Bareilly. This is the first of its kind in the northern part of the country after Hyderabad which already has a DNA bank for wild animals. The centre at Bareilly has already collected samples of 140 species.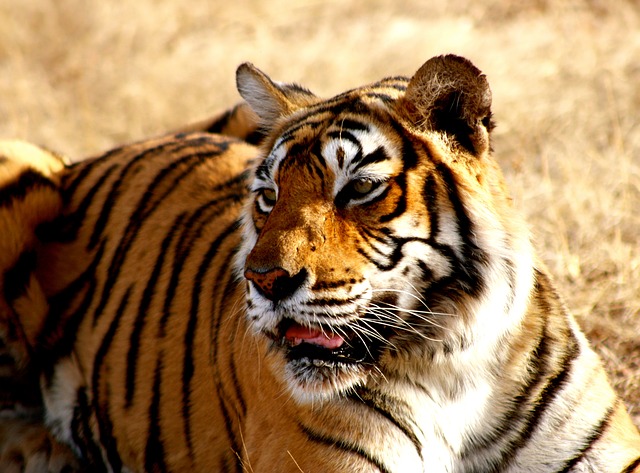 Scientists at IVRI's Centre for Wildlife would be able to identify the name and schedule of the species by analyzing a part of the meat, hair, blood, skin or bone of any animal, by using the resources at the DNA bank. The centre is also collecting the serum of animals. Thus, cataloging the DNA details of wildlife will help crack down on wildlife poaching and smuggling, and also aid in research on wildlife species.
The chief scientist at the centre for wildlife, IVRI, A K Sharma said that they had started the project of setting up the DNA bank based on the instructions of director, R K Sharma. Samples of all species that were the most likely target of poachers have been collected. That includes samples of tigers, leopards, lions, elephants, rhinos and deer which have commercial value for poachers.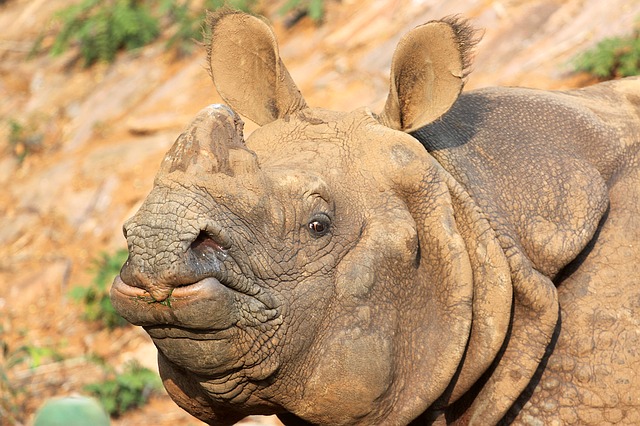 Sometimes forest and police officials apprehend poachers and recover animal parts, but find it difficult to identify the species. Experts try to determine the species based on the type of bone or meat and the kind of species that commonly exist in the area of origin of the body parts.
Read More: Frozen Ark Collects Animal DNA In Face Of Mass Extinction
When the DNA bank becomes operative, the scientists will be able to compare the cells of the part obtained with those in the DNA bank to know the name and schedule of the species. The schedule of the species will give information on whether the animal falls in the endangered category or not.
The DNA bank will become functional by the end of the year. Currently postmortem of animals is being done and not DNA testing. Scientists are preserving serum samples too. This will help in identifying whether the animal was suffering from any disease based on the antibodies present in the samples.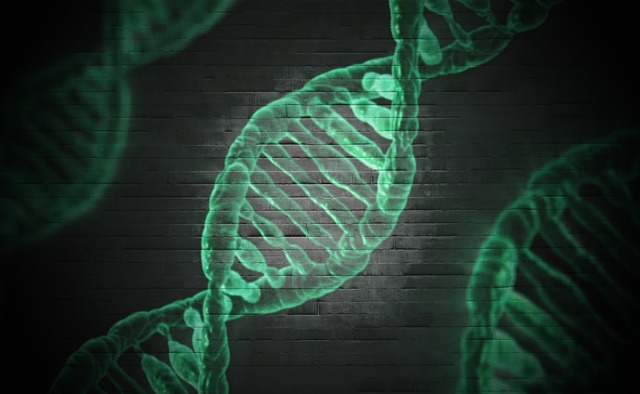 The DNA samples are preserved at -20 to -80 degrees centigrade and can remain intact for years.
Read More: Rhino DNA Cataloging Will Soon Nab Poachers In India