On June 18th last year, deep inside the Kaziranga National Park in Assam, two men killed a female rhino for her horn. The poachers were so elated that they took a selfie right then and there, posing proudly with the butchered rhino. Little did they know then, that 7 months later, it would be this fateful selfie that would land them in jail.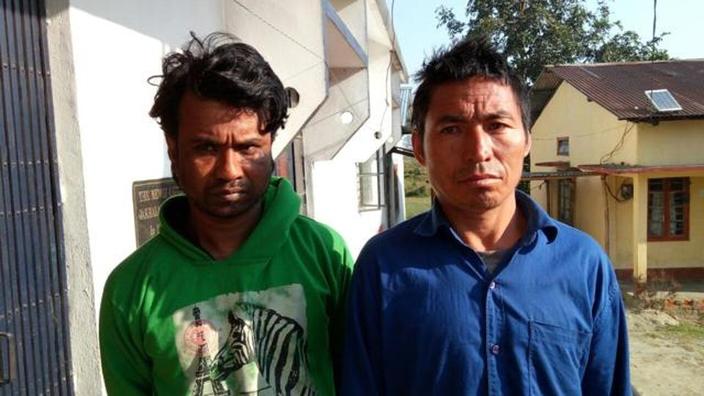 Ruful Ali from Assam and Loisha Sema from Nagaland  were arrested this week by the Assam police from Jakhalabandha in central Assam's Nagaon district. The police got crucial evidence in the form of the selfies taken by the two poachers which led them to the arrest.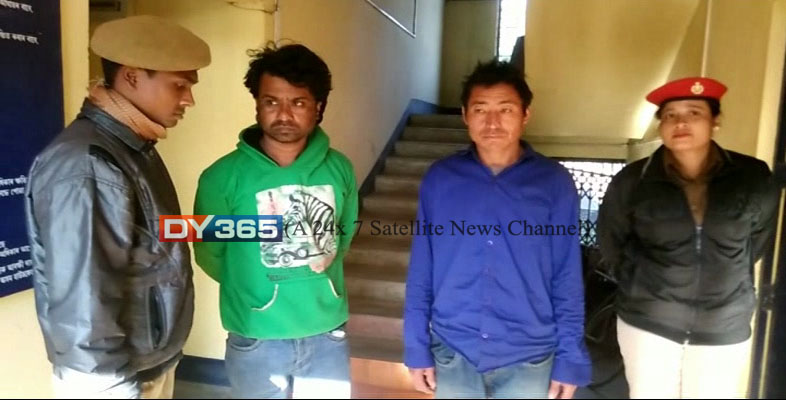 The selfies were sent by a police 'informer' and shows Ali smiling with two automatic rifles in the backdrop. The two confessed to the crime.
Read More: Rhino Saved From Poachers In Assam
Attack On Kaziranga Rhinos
The rhino killed by Ali and Sema is one of the 18 that died last year due to poaching in Assam. Rhinos are targeted by poachers in order to get the horns that are illegally sold to South east Asia markets where rhino horns is used for traditional medicines. Till date, it has not been proven if rhino horns are as magical in curing health conditions as it is claimed, but the killing of rhinos continues.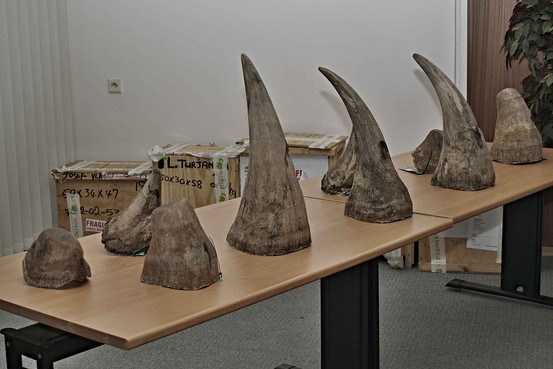 Since 2001, 245 rhinos have died due to such poaching at Kaziranga National Park.
At least these two selfie crazy poachers will not be harming more rhinos anytime soon.
Read More: Rhino DNA Cataloging Will Soon Help Nab Poachers In India
Image sources,
Rhino horns, Poachers1, Poachers2