We are searching for butterflies this month and you can help!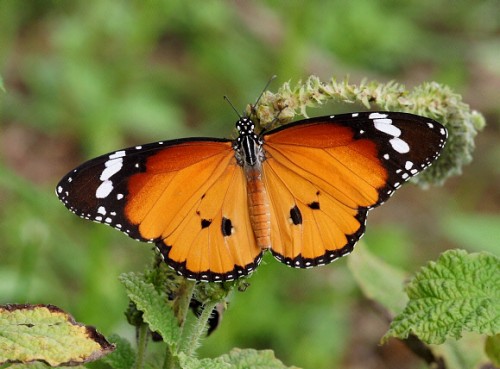 If you have captured a butterfly in your camera and want the world to appreciate its beauty, just post the image on our Facebook Page or send it to contact@indiasendangered.com. The person with the butterfly image that gets the most likes on our facebook page, gets a chance to win Arun Pratap Singh's handy guide, Butterflies of India. Hurry!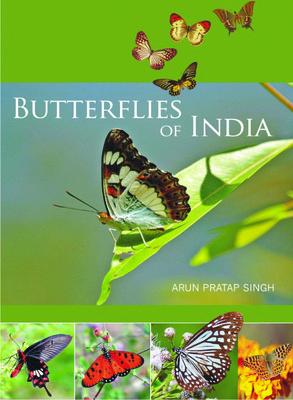 Terms & Conditions
• The photograph you send or post on the Facebook page should be your original work and clicked in India. If you are posting for someone, mention that person's name.
• Mention in your post – your name (or photographer's name), name of the butterfly (if known), and the place in India where the photograph was taken.
• India's Endangered holds the right to decide on the winner's name. In case there are more than one images with equal 'likes', only one winner will be chosen, decided by India's Endangered.
• Participation is open to all, however winning prize can be sent only to an Indian mailing address.
More Related Stories,
Tiny National Park Shows Huge Butterfly Diversity
How Can We Help Endangered Species?
264 Species of Butterflies at Periyar Tiger Reserve
(Visited 176 times, 1 visits today)