'There are more bengali tigers in Texas now than their are are tigers in the Bay of Bengal'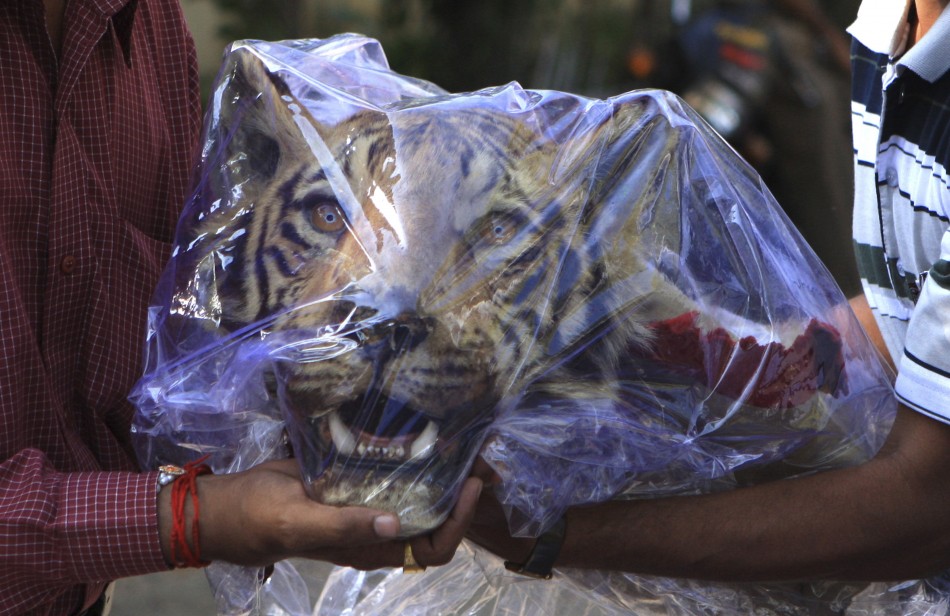 This statement comes from a photographer whose big revelation of the extent of wildlife trade came when he photographed shops selling tiger claws and bones for the first time near Burma border.
The following video is by VICE who followed photographer Patrick Brown to talk about his  book, Trading to Extinction, which documents the illegal trade of endangered animals in Asia since that first photo.
The photos, and the stories revealed in the documentary by Patrick as he speaks of the different occasions when he stopped to photograph the trade and the traders will definitely help you see wildlife trade in a new light.
Video duration: 21.25 min
See More,
Short Film: Man Who Made A Forest