In the shola forests of Kerala, up in the mountains of Annamalai hills, scientists have discovered a new species. It is a damselfly and owing to it's love for the mountain habitats it has been named – Protosticta monticola, monticola meaning 'mountain dweller'.
The discovery was made by Dr KG Emiliyamma and Dr Jafer Palot of the Western Ghat Regional Centre, Zoological Survey of India (ZSI), Kozhikode and have been published in the Journal for Threatened Taxa, December Issue.
Mountain Dweller
The new species was found at an altitude of 1600m in the Anamalai hills of Western Ghats.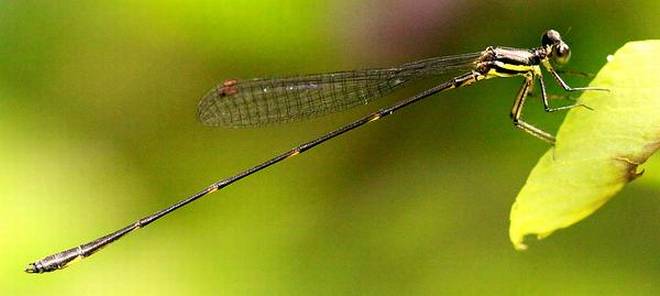 Protosticta (popularly called Reedtails) is one of the important genus in the family Platystictidae of the suborder Zygoptera (Damselflies). There are about 41 species of Protosticta known from the world. Of these, 16 species are reported from India, including nine from Kerala. Almost all the species are narrow endemics and known only from Western Ghats. With the addition of the new species, the dragonfly fauna of the State of Kerala has become 159 species.
More Discoveries in 2016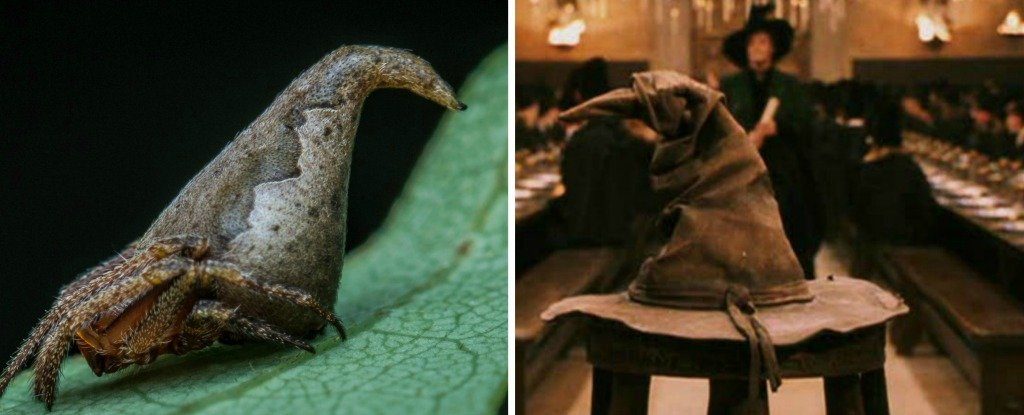 New Species Of Spider Discovered In Western Ghats Named After Harry Potter Books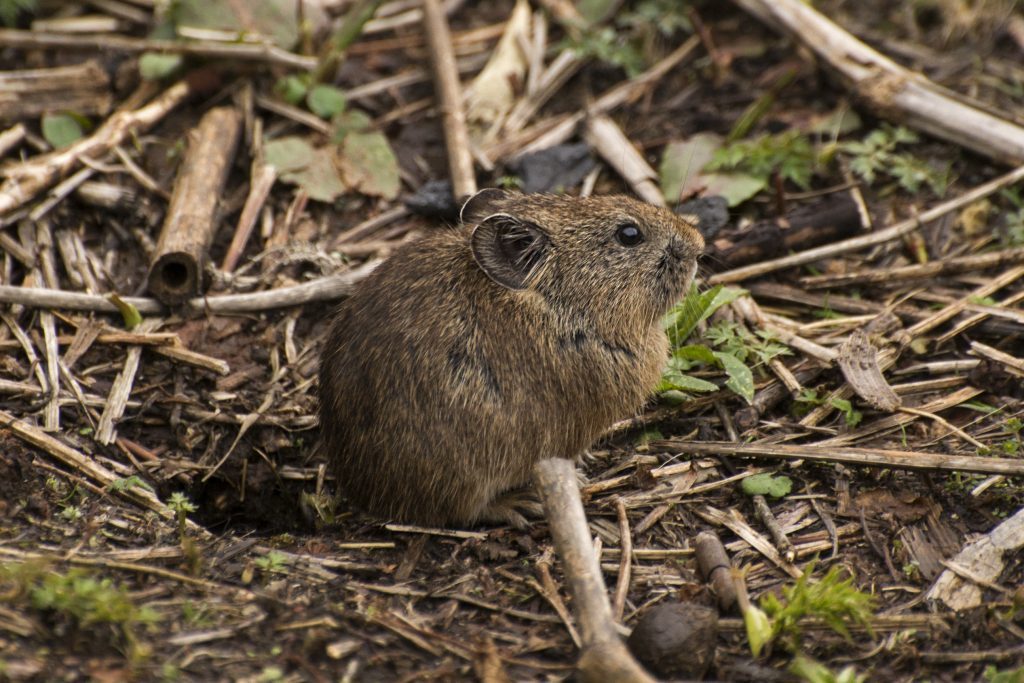 New Pika Species Discovered In Sikkim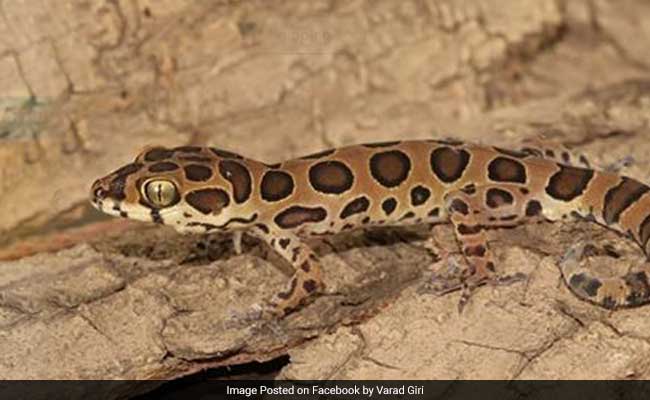 New Lizard Species Discovered In Mumbai