Here is some welcome news regarding crocodiles. According to the latest census, wildlife enumerators have found 1682 estuarine or saltwater crocodiles in the brackish water bodies and water inlets of Bhitarkanika National Park in Odisha's Kendrapara district. The census also found the presence of 12 of the unusual white or albino crocodiles in the park making it the only habitat in India to have these rare colored crocs.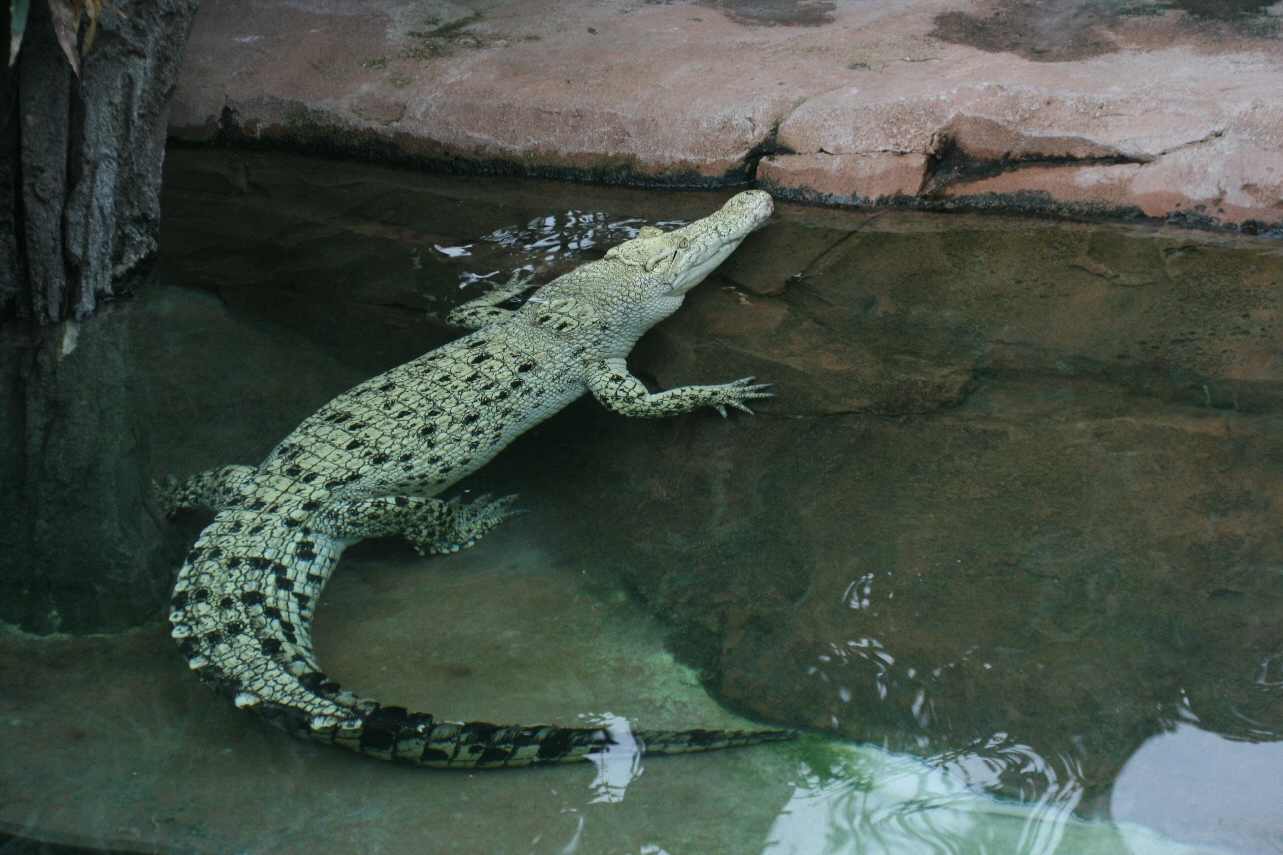 The census brings dual cheer due to the presence of the dozen white crocodiles and the marginal increase in the number of estuarine crocodile population; which has increased from 1671 of last year's census to 1682 this year.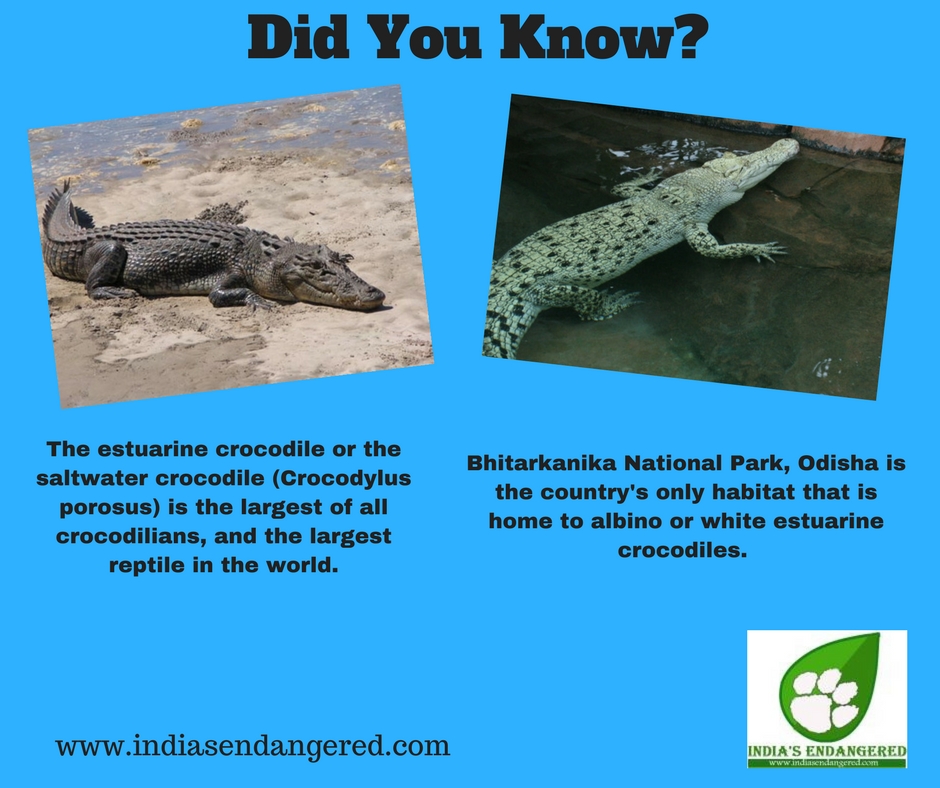 With its mangroves and swamps the Bhitarkanika Ramsar wetland site has been found to be most suitable home for these estuarine crocodiles. There are a large number of water inlets, creeks and water courses in the Bhitarkanika river system, which provides an ideal breeding space for these crocodiles.
The counting of these crocodiles was done over three days between January 3rd and 8th. It was then that a dozen of these rare albino crocodiles were also sighted.
These white crocodiles came under the sub-adult and adult category with one measuring upto 14 feet.
Read More: Photos, An Otter Bit Me, Crided The Crocodile!
Apart from the water bodies within the sanctuary, the census also covered the villages along the river bordering the sanctuary where many incidents of man-crocodile conflict had been reported in recent times. However, crocodile sighting in these villages was sparse. The Mahanadi deltaic region was also covered in the census. Recurrent sighting of crocodiles in all these regions prompted the enumerators to expand the area covered by the headcount exercise.
– By Ramya Naresh